Want to build your own models for L Project?
Download the Unity3D template below to start!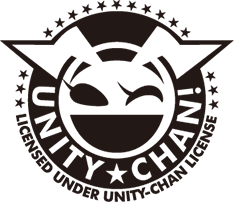 These contents are licensed under the "Unity-Chan" License Terms and Conditions. You are allowed to use these contents only if you follow the Character Use Guidelines set by Unity Technologies Japan G.K., for the usage of its characters.